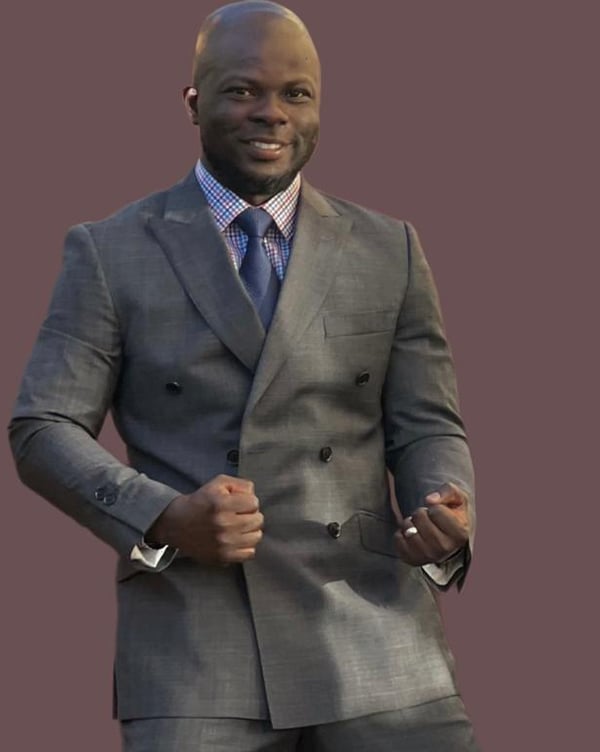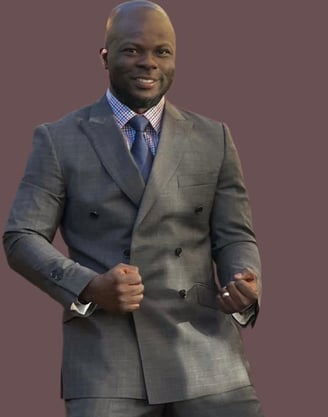 Welcome to the captivating world of OKIKIs, where elegance and confidence intertwine to craft a story as unique as you are! 🌟
With over four decades of expertise, we don't just create clothing; we curate experiences that empower and define your distinctive style journey. From bespoke suits to enchanting dresses, every stitch at OKIKIs reflects a commitment to making you not only look but feel your absolute best.
Our narrative extends beyond the seams; it's a tale of community empowerment through the "I am Capable" program, a cherished tradition of uplifting low-income families with tailor-made clothing. Fashion, for us, is an ever-evolving art form where every design tells a story.
As you embark on this journey through our story, we invite you to embrace the essence of OKIKIs—where confidence is not just worn but celebrated. ✨ #WearConfidence #OKIKIsFashion
Welcome to OKIKIs, where we aim to be your confidence catalyst! 💪✨C
confidence isn't just a feeling; it's a powerful tool to conquer goals and embrace desires. Our commitment to quality and creativity goes beyond fashion; it's about boosting your self-assurance. With our "I am Capable" program, we give back to the community, ensuring everyone feels the transformative power of confidence through clothing. At OKIKIs, we believe that you deserve access to affordable luxury regardless of your financial situation.
Join our movement, "Wear Confidence" isn't just a slogan – it's a commitment to empower you on your journey. Because at OKIKIs, we don't just believe in fashion; we believe in YOU! 💫👗👔 #WearConfidence #OKIKIsFashion